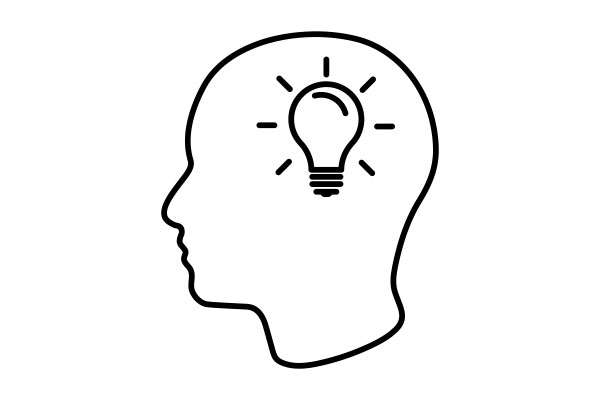 Unity Day Program
Throughout our Unity Day program we build connection, school bonding and genuine caring. We find that we are much more alike than we are different. We also come to a place where we respect and celebrate our differences. Throughout the day students and staff work in large and small group settings to teach each other and address the deepest concerns in their school.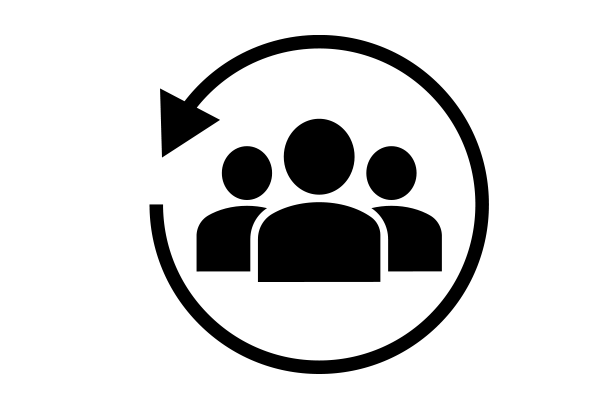 Unity Day Parent Program
This highly interactive parent presentation will emphasize whole child education and the relationship between Social Emotional Learning and academic success. Parents will be engaged in deep dialogue as well as engaging community building activities that facilitate the growth of children, families, and schools.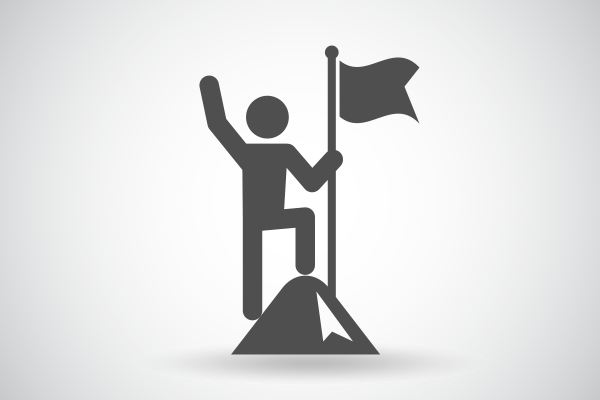 Masonic Youth Group Leadership Development
This fun and engaging program is designed for the young leaders who are a part of Masonic Youth Groups. Through activity and youth-driven dialogue, we will look at the challenges that adolescents face every day, what it truly means to be a leader, and the skills needed for success as an organization and as individuals.